Welcome to DeVroomen, the ultimate destination for the finest flower bulbs and much more. DeVroomen Garden Products is a wholesale supplier of horticultural products, and our mission is to let you work with the most beautiful flowers and plants out there. Our products are grown in our own nursery or by carefully selected contract growers. Our world-renowned Dutch bulbs, like tulips, daffodils, and hyacinths, are of the highest quality and very competitively priced - whether you place a small or large order. We are known for our true-to-name products, on-time delivery, and the largest selection in the industry. Find out for yourself!
Order top-quality bulbs
Are you passionate about the world of horticulture and eager to embark on a collaborative journey with a trusted industry leader? DeVroomen invites you to join hands in a flourishing partnership that celebrates a shared love for bulbs and blooms.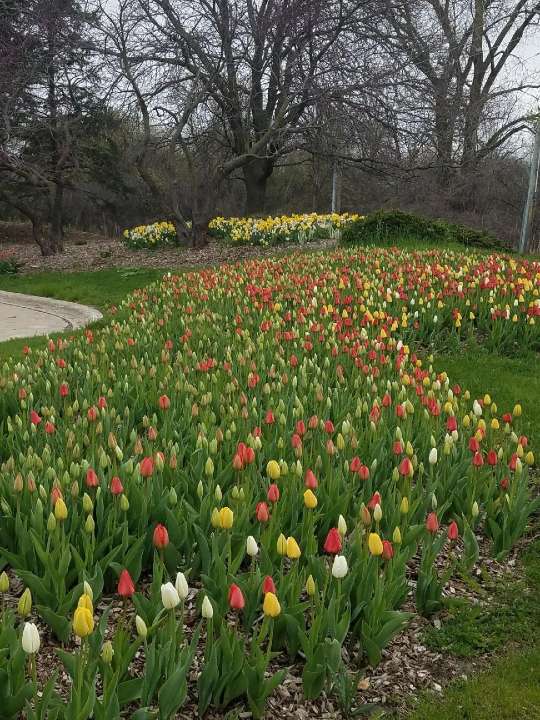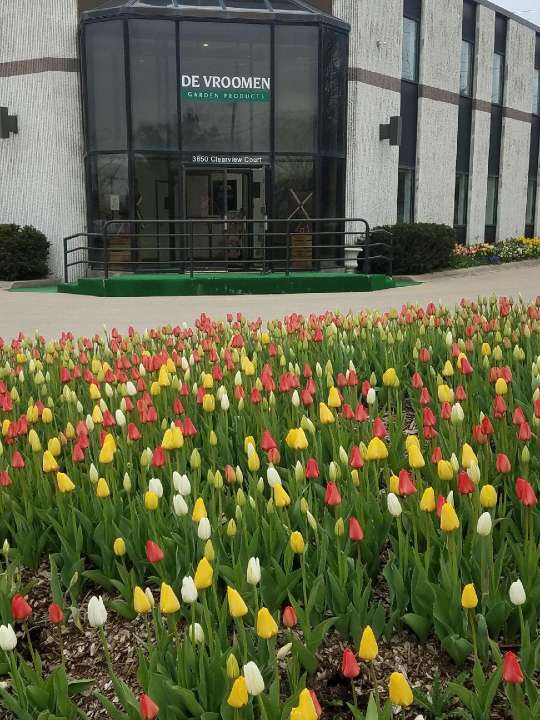 DeVroomen Garden Products
Are you a landscape contractor, garden designer, professional grower, or garden center owner? Then you've come to the right place. DeVroomen Garden Products is a company that offers an extensive selection of bulbs, but also top-quality (bare-root) perennial plants and annual bedding plants that will leave you in awe. At DeVroomen Garden Products, we believe that flowers and plants have the power to bring joy and inspiration into all of our lives. Whether you want to create a beautiful garden, design a breathtaking landscape, or inspire visitors to your garden center, we have the perfect flowers and plants for you.
Find out more about our bulbs, perennials, and other products
So why wait? Our team has you covered from coast to coast. Together, we can make the world a little more beautiful, one flower at a time. Our passionate and knowledgeable staff is ready to guide you every step of the way. Step into our blooming world full of possibilities.
About us
Founded in 1925, DeVroomen started as a small family-owned business with a passion for horticulture. Over the years, we have grown into a leading supplier of top-quality bulbs, known for our commitment to excellence and customer satisfaction. Learn more about our history.
What sets us apart
At DeVroomen, we take pride in offering a curated selection of bulbs, meticulously sourced from renowned growers around the world. Our team of experts ensures that every bulb meets our stringent quality standards, ensuring vibrant blooms and healthy plants in your garden.
Our commitment
We believe in more than just selling bulbs; we aim to inspire and support your gardening journey. Our dedicated customer service team is here to provide guidance, answer questions, and offer tailored recommendations to suit your specific needs.
Explore our range
From classic tulips to exotic lilies, our diverse collection caters to all tastes and preferences. Whether you're a seasoned gardener or just starting, DeVroomen has the perfect bulbs to transform your outdoor space.